Discover and dream your way through our selection of stunning unusual and exciting hotels in locations all over the world revealed in High Definition.
Oudtshoorn, South Africa, Africa Hotels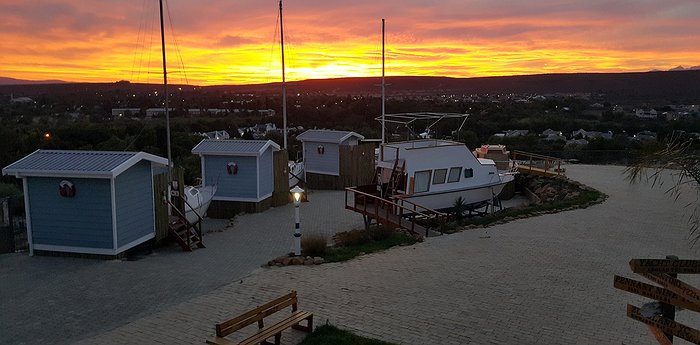 more
South Africa is home to the world's first-ever dry-dock marina, where guests can stay on any one of five yachts or boats (with one more in the making!) without the pulse of water rushing underneath. Whether you're prone to seasickness or just longing to channel your inner-pirate personality sans water, ...