Discover and dream your way through our selection of stunning unusual and exciting hotels in locations all over the world revealed in High Definition.
Tunisia, Africa Hotels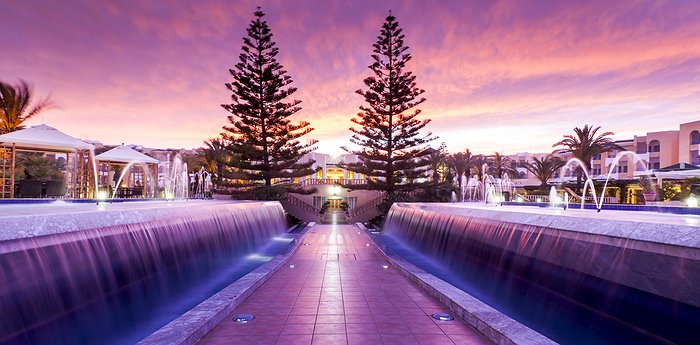 more
Hasdrubal Thalassa definitely stands out among other hotels in the area thanks to its stunning design. From the lobby, through the restaurants, to the rooms themselves, every interior is unique and delightfully decorated. The Arabic influence is visible in lavish ornaments and colourful tilework that give the hotel its special ...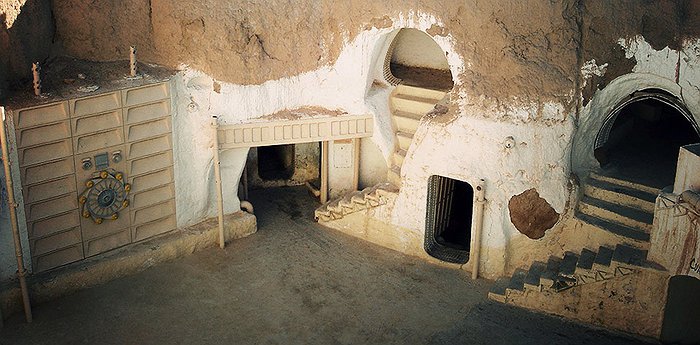 more
A visit to Matmata, Tunisia will take you through both movie history and a cultural introduction to the nomadic people who settled the area. Located about 40 kilometers from the oasis of Gabes, Sidi Driss is set in a rugged, arid environment that was deemed the perfect location for the ...