Discover and dream your way through our selection of stunning unusual and exciting hotels in locations all over the world revealed in High Definition.
Dalian, China, East Asia Hotels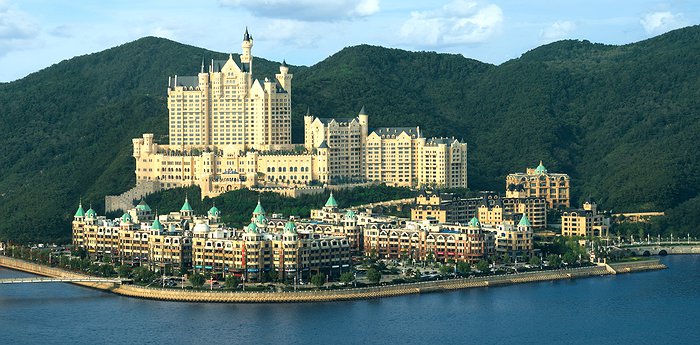 more
Situated atop Lianhua Mountain, the Castle Hotel of Dalian is an impressive structure reminiscent of medieval architecture amidst one of China's most important trading ports. This striking hotel provides breathtaking views of Xinghai Bay and the Yellow Sea while creating a sense of grandeur. The odd juxtaposition of past and ...