Discover and dream your way through our selection of stunning unusual and exciting hotels in locations all over the world revealed in High Definition.
Yongding, China, East Asia Hotels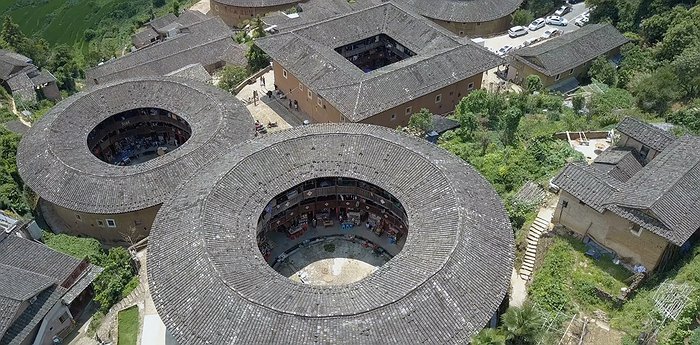 more
Located in China's Yongding County, the Tulou Fuyulou Changdi Inn is known as an "earth building." China's tulou were built by the Hakka people, a Han subgroup that ventured into southern China about 2,000 years ago. Built between the 12th and 20th centuries, these communal earthen buildings housed large families, ...