Discover and dream your way through our selection of stunning unusual and exciting hotels in locations all over the world revealed in High Definition.
Dětenice, Czech Republic, East Europe Hotels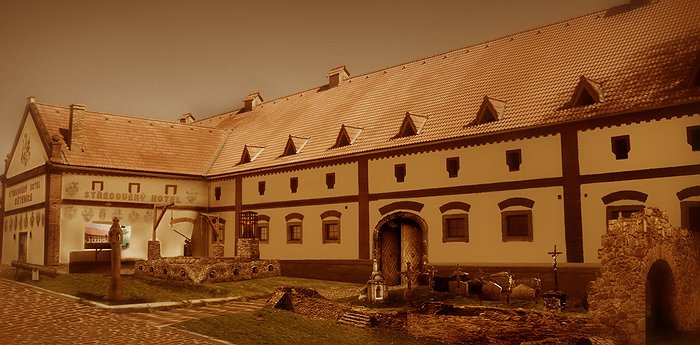 more
In a world obsessed with Hobbit films and where Game of Thrones is spawning meme after hilarious meme, it is no surprise that the Medieval Hotel is doing fast business. It offers you the experience of living a medieval lifestyle except with hot water, human rights, and no Black Death. ...