Discover and dream your way through our selection of stunning unusual and exciting hotels in locations all over the world revealed in High Definition.
Kittilä, Finland, East Europe Hotels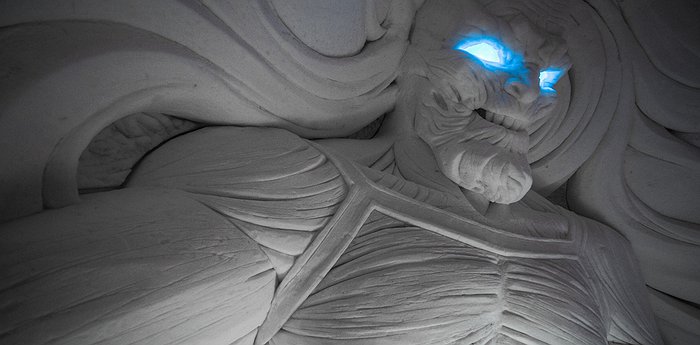 more
There's been a Game of Thrones musical, Game of Thrones themed bar and people have even thrown GoT weddings… so it's certainly time for a Game of Thrones inspired hotel! And not just any hotel. The SnowVillage from Lapland Hotels is a seasonal snow retreat built from scratch every year ...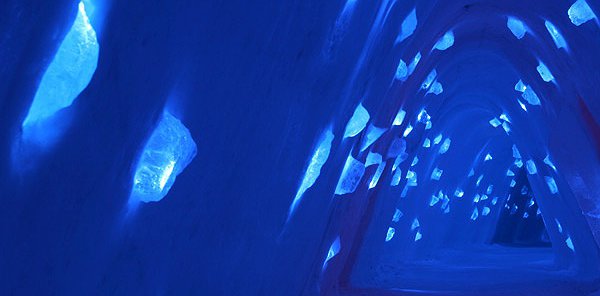 more
Palaces of ice have long been a mainstay of story and myth in European culture. From the frost giants of Norse mythology through Hans Christian Andersen's classic recounting of the "The Snow Queen" to modern-day America with its legend of Superman living in a huge ice-palace known as the "fortress ...