Discover and dream your way through our selection of stunning unusual and exciting hotels in locations all over the world revealed in High Definition.
Kraków, Poland, East Europe Hotels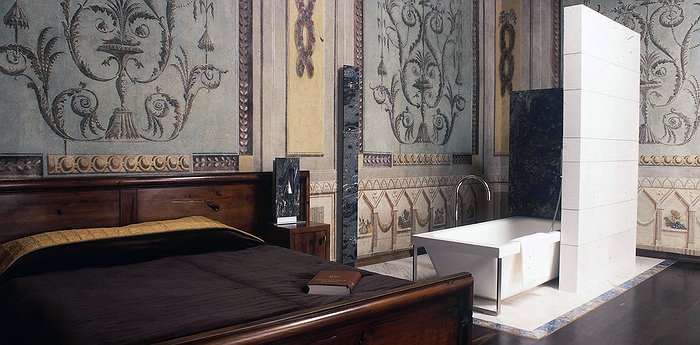 more
Situated in Old Town Krakow, the Hotel Stary has captured the grandeur of the hotel's past while showcasing the erudite décor. The renovations have resurrected what was once a marvelous merchant's home which dates back to the 15th century. Voted "the most beautiful hotel interior design in Europe," any guest ...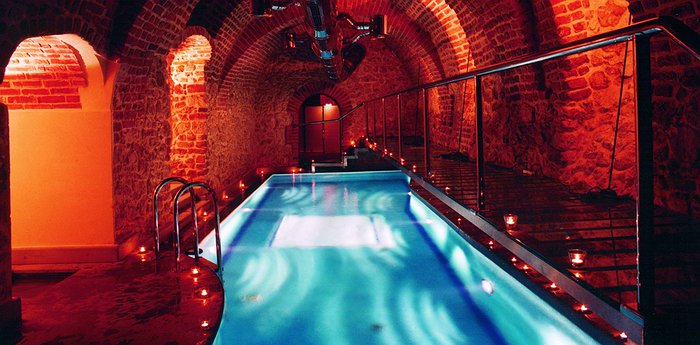 more
Hotel Copernicus, located in Old Town Krakow, stands apart as a monument to the Renaissance architecture and dignitaries that have slept within its walls. Once home to cathedral canons, several well-known guests including Nicolas Copernicus, European royalty, and American presidents have added to the hotel's rich history. As a testament ...