Discover and dream your way through our selection of stunning unusual and exciting hotels in locations all over the world revealed in High Definition.
Heceta Beach, USA, North America Hotels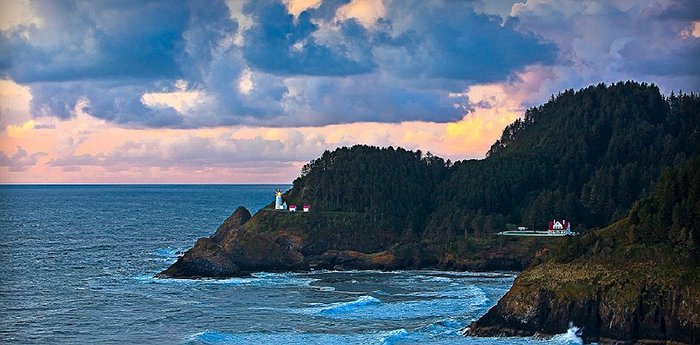 more
Heceta is not to be confused with Hecate who was the goddess of the witches back in the day, but this Lighthouse was built in 1894 long after the 17th Century. Today the light shines across the Northwest Pacific Ocean rescuing ships from hugging the jagged rocks below. Comprising of ...