Discover and dream your way through our selection of stunning unusual and exciting hotels in locations all over the world revealed in High Definition.
Bologna, Italy, West Europe Hotels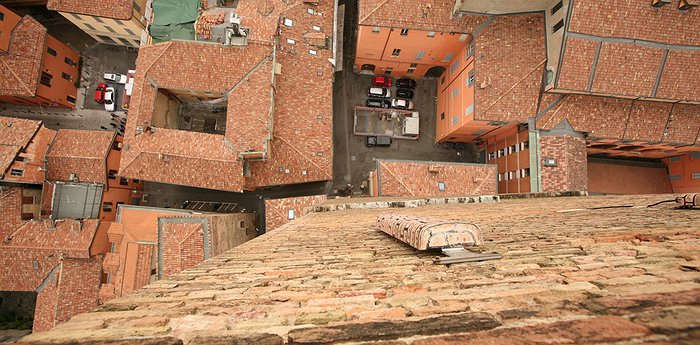 more
In the bloodbath of medieval Europe, ruling families had a lot to lose. Their serfs were vulnerable to attack from all sides. So they designed their villages around a central ruling tower - like the Prendiparte Tower which stands at 12 stories tall. Ruling families would each have a floor ...