Discover and dream your way through our selection of stunning unusual and exciting hotels in locations all over the world revealed in High Definition.
Monaco, West Europe Hotels
more
The Hotel Metropole, Monte-Carlo exemplifies how old-world glamour blends with contemporary allure to attract visitors from around the world. Originally built in 1886 on land reclaimed from Pope Leon XIII, the hotel became a testament to unpretentious elegance. Upon completion of the most recent renovation in 2004, it established a ...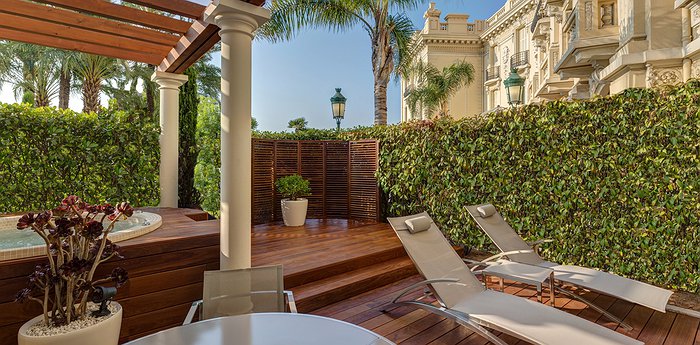 more
The Hotel Hermitage Monte-Carlo holds a historical and geographical place of prominence within Monaco. Perched on the Mediterranean Sea, the hotel provides breathtaking views of the picturesque waterfront. This hotel has offered guests a serene and lighthearted atmosphere since the early 1900s while also becoming a premier destination for wine ...