Discover and dream your way through our selection of stunning unusual and exciting hotels in locations all over the world revealed in High Definition.
Flims, Switzerland, West Europe Hotels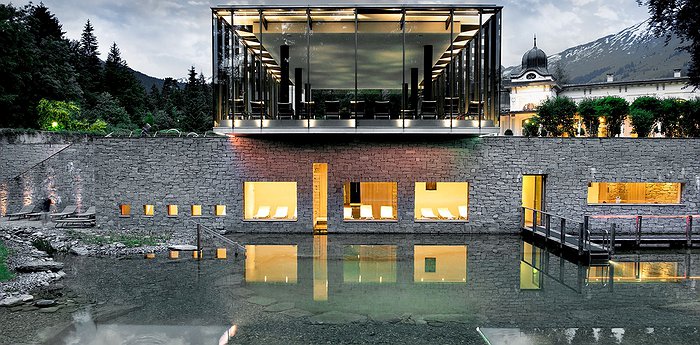 more
A true winter wonderland with beautifully ornamented buildings dusted in snow – you may think you've stepped into a fairytale, a dream even, but this is simply the way of life for those at Waldhaus Flims. Located in the small town of Flims, Switzerland, Waldhaus is a very special place ...