Discover and dream your way through our selection of stunning unusual and exciting hotels in locations all over the world revealed in High Definition.
Aviemore, United Kingdom, West Europe Hotels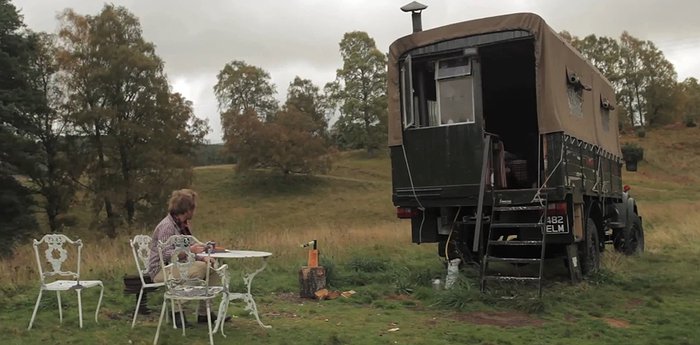 more
What a name. Is it a play on "behemoth" meaning large or monstrous? Is it a portmanteau of "beer" and "moth" referring to a drunk ghost butterfly (maybe that's why they keep bumping into bulbs)? Whatever the etymology, the reality is a B&B experience you'll never forget. Stay in this ...