Discover and dream your way through our selection of stunning unusual and exciting hotels in locations all over the world revealed in High Definition.
St. Anne, United Kingdom, West Europe Hotels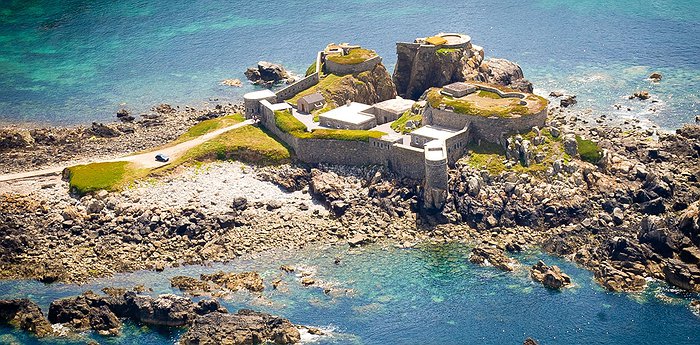 more
This 19th Century fort was built during Napoleon's carefree conquering of Europe. The British were a bit concerned and installed a number of forts around their coastline like so many Red Alert bases. Fort Clonque was originally designed to house 68 soldiers while black metal cannons peered over the battlements. ...