Discover and dream your way through our selection of stunning unusual and exciting hotels in locations all over the world revealed in High Definition.
Nature Hotels
more
A thousand tropical birds call the colors of the rainbow. Friendly monkeys scamper in ancient trees past low-hanging sloths through farms of butterflies. These are the sights and sounds that greet you as you walk across a jungle catwalk, 70 feet high in the Amazon treetops. You are making your ...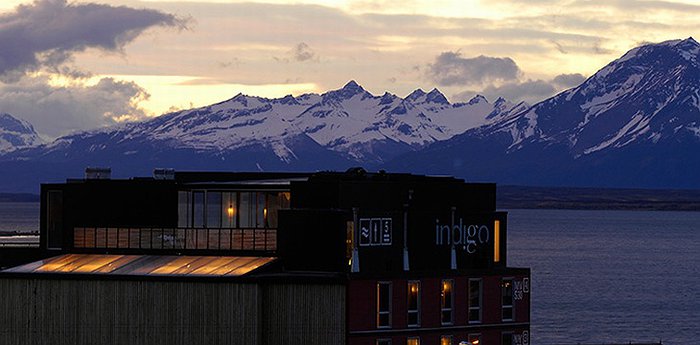 more
The Indigo Hotel's architecture was designed by master builder, Sebastián Irarrázaval using wood and lots of natural light to create a relaxing, eco-friendly experience where hammocks hang lazily on the landings. The restaurant, Mama Rosa, serves fresh crab straight from the Eberhard Fjord and sumptuous local beef. The excursions on ...