Discover and dream your way through our selection of stunning unusual and exciting hotels in locations all over the world revealed in High Definition.
17Th-Century Fortress Hotels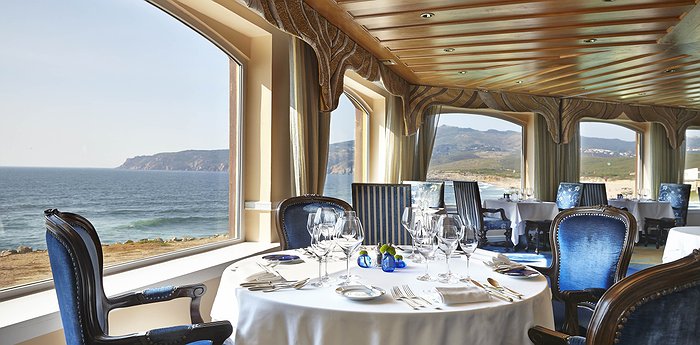 more
Back in the olden days, Europe was rather like Game of Thrones except we didn't call them "White Walkers" instead we called them "Swedish". Anyway, Portugal was like King's Landing and in 1640 a new king had ascended to the Portuguese throne, King Joao IV. Unfortunately the Spanish and a ...