Discover and dream your way through our selection of stunning unusual and exciting hotels in locations all over the world revealed in High Definition.
70S Hotels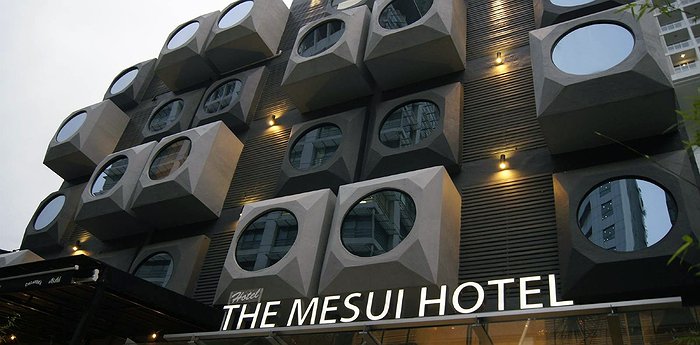 more
The Mesui Hotel in Kuala Lumpur is hard to miss thanks to the very distinct facade featuring giant circular windows (think huge washing machines stacked up on each other). This unique design is owed to the extravagant 70s aesthetic trends. Today the hotel is a happy marriage of the original ...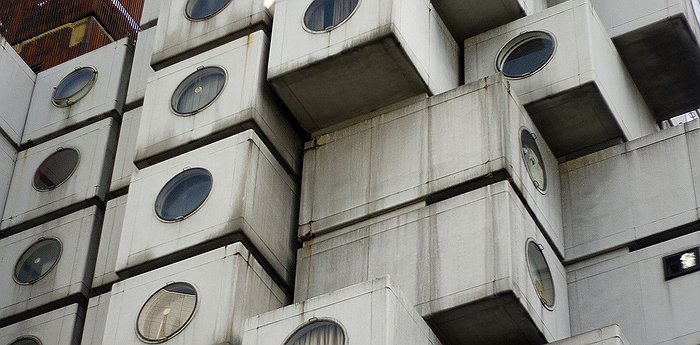 more
This historical building is an example of metabolism a movement in Japanese architecture that drew inspiration from how living organisms arrange themselves. Metabolists viewed society as an organism and the Nakagin Tower is one of the few remaining examples of their work. Each capsule is like a cell, a self-contained ...