Discover and dream your way through our selection of stunning unusual and exciting hotels in locations all over the world revealed in High Definition.
Algarve Hotels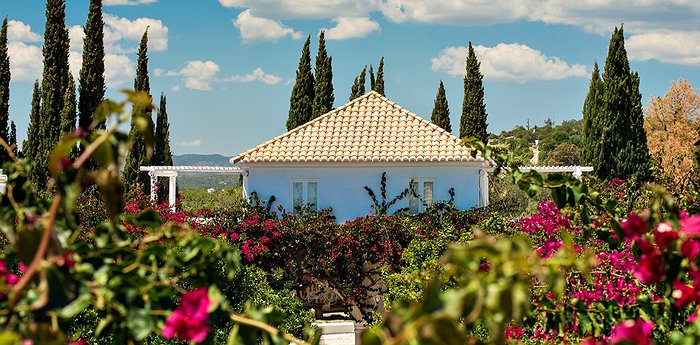 more
A quiet escape in Portugal, the Vila Monte Moncarapacho is the perfect spot to find solace and simplicity surrounded by nature's pure greenery. This farmhouse-style hotel set on an orange grove is just a ten-minute drive from the beautiful Praia do Homem Nu beach. There are two pools, a tennis ...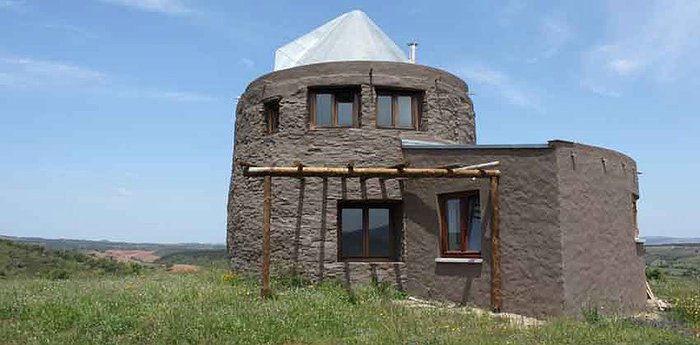 more
The Algarve is one of the most crowded tourist destinations in Europe but this isn't the Algarve, this is the Nespeira Estate; a secluded hideaway without commercial tourism in sight. It is still close enough to the gorgeous Alentejo coast so you can enjoy the beautiful beaches that made this ...