Discover and dream your way through our selection of stunning unusual and exciting hotels in locations all over the world revealed in High Definition.
Ayurvedic Treatments Hotels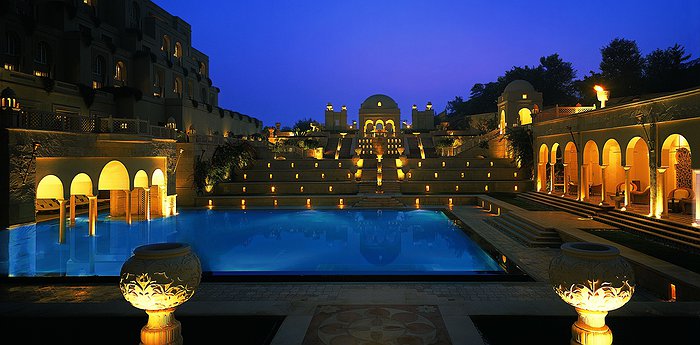 more
Located a mere 600m from the Taj Mahal, this hotel has one-of-a-kind views of this masterpiece of architecture. Inspired by the Mughul period, the interior has ornate gardens, green laced pools, and fountains. Your room is furnished in the traditional style using teak wood. Your bathroom is marble luxury with ...
more
The Dune is a holiday village spread over 35 acres near the Bay of Bengal. Your accommodation can be found in one of the bungalows and villas located between lush trees along 700 meters of private beach. Each structure has been designed to minimize environmental impact by using renewable energy ...