Discover and dream your way through our selection of stunning unusual and exciting hotels in locations all over the world revealed in High Definition.
Barbecue Hotels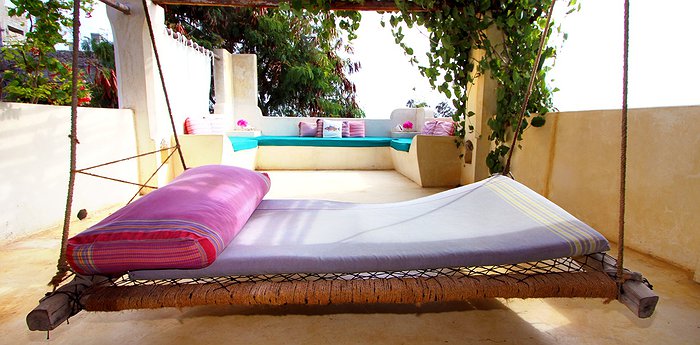 more
Lamu Banana House and Wellness Center is the ideal destination for travelers seeking to fully immerse themselves in the beauty of their surroundings and experience a variety of holistic wellness activities in a completely relaxed atmosphere. Situated in Shela on Lamu Island, this five-star boutique hotel feels as if it ...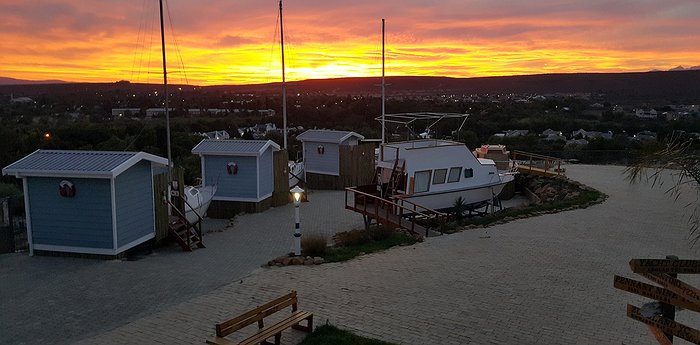 more
South Africa is home to the world's first-ever dry-dock marina, where guests can stay on any one of five yachts or boats (with one more in the making!) without the pulse of water rushing underneath. Whether you're prone to seasickness or just longing to channel your inner-pirate personality sans water, ...