Discover and dream your way through our selection of stunning unusual and exciting hotels in locations all over the world revealed in High Definition.
Biscayne Bay Hotels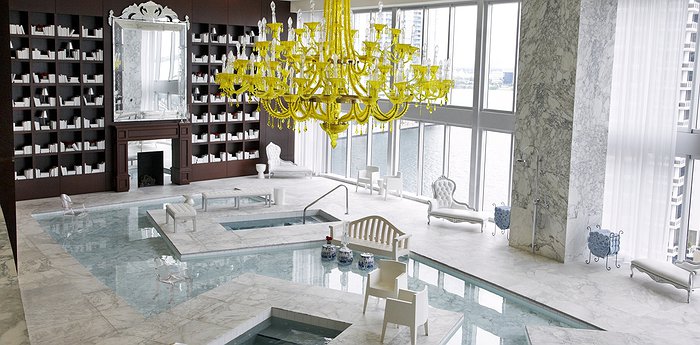 more
Located in Brickell Avenue, the money district of Miami, this hotel is aimed at the business elite but is still near to the interesting parts of the town. Swim in the 300-foot infinity pool and then wash up at the poolside bar and fireplace. Like chess but find that normal ...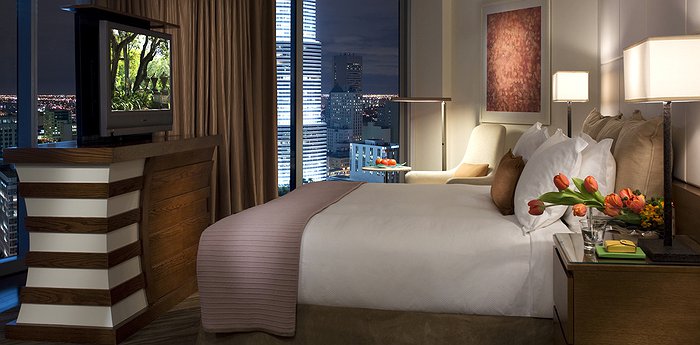 more
This hotel is located in a skyscraper of curving glass that seems to undulate in the year-round Miami sunshine. Located dockside in Miami Marina, the hotel offers direct access for boats and moorage. You can take day trips out to the sea or explore the Miami waterways. The rooms are ...