Discover and dream your way through our selection of stunning unusual and exciting hotels in locations all over the world revealed in High Definition.
Bubble Hotels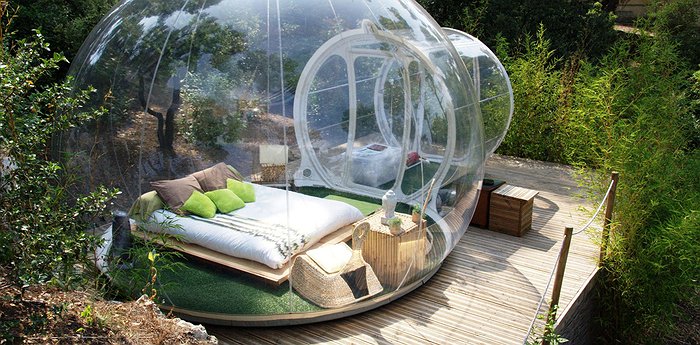 more
Camping hasn't changed much since the Israelites traveled around the desert carrying animal skin dwellings on their backs. About time, then, for designer Pierre Stephane Dumas to create these amazing bubble-dwellings that allow you the unparalleled experience of slumbering beneath the stars while still being able to see the little ...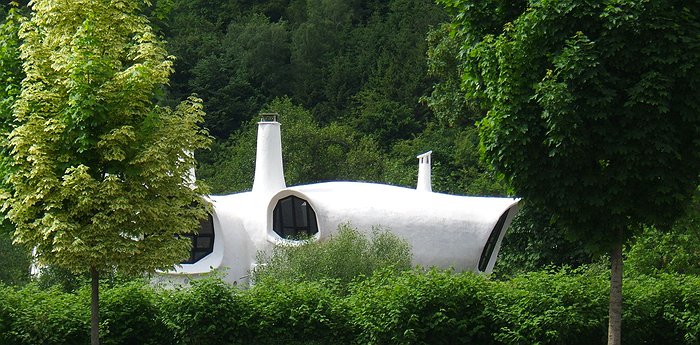 more
Created in the 1960s as a vision of future living, these quirky concrete cottages are certainly unusual. The buildings are examples of the "concrete veil" style of architecture that sought to create cheap, functional, and aesthetic houses. The idea was to build a future utopian society. Today the area is ...