Discover and dream your way through our selection of stunning unusual and exciting hotels in locations all over the world revealed in High Definition.
Cascades Restaurant Hotels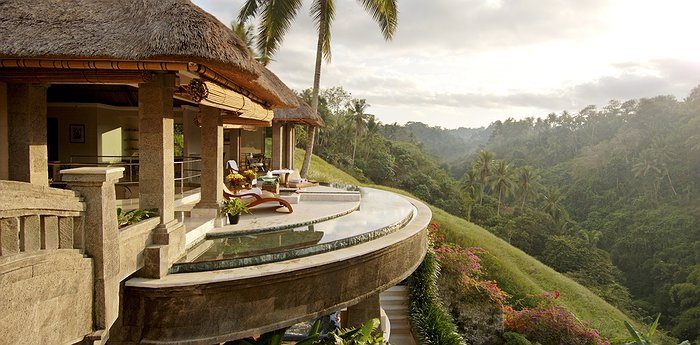 more
This boutique hotel is located in the "Valley of the Kings" where Balinese royalty once cavorted. Stay in one of 25 private villas each with a furry thatched roof, private terrace, and treatment room where relaxation is the order of the day. Each villa has a private pool, gazebo, and ...