Discover and dream your way through our selection of stunning unusual and exciting hotels in locations all over the world revealed in High Definition.
Cold Storage Plant Hotels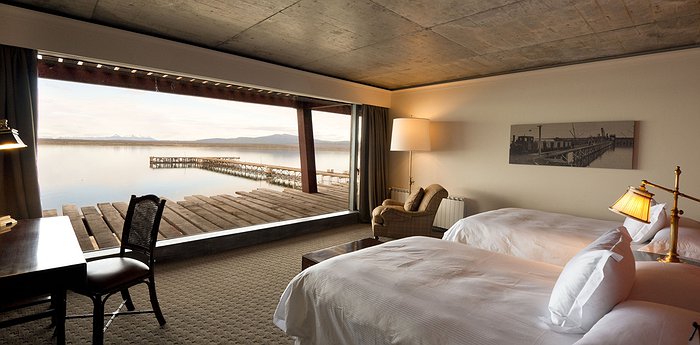 more
Located in Puerto Bories, Chile, this five-star hotel is the former home of a cold storage plant on the banks of the Última Esperanza Sound. This 57 room hotel, set on 100 acres lining the Last Hope Fjord (aka a valley formed by glacial activity), was built using sustainable materials ...