Discover and dream your way through our selection of stunning unusual and exciting hotels in locations all over the world revealed in High Definition.
Exquisite Hotels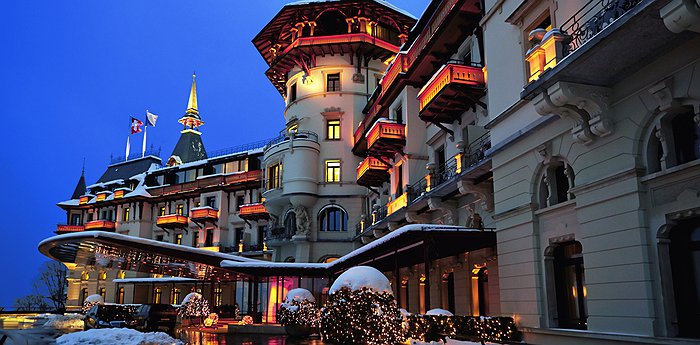 more
It might have gotten a fresh modern remake, but the Dolder Grand Hotel still epitomizes the old-fashioned style and glamour. In the lobby, you'll find exactly what you expected from this imposing building: beautiful interiors where no marble, gold, and crystal have been spared in creating a sense of luxury. ...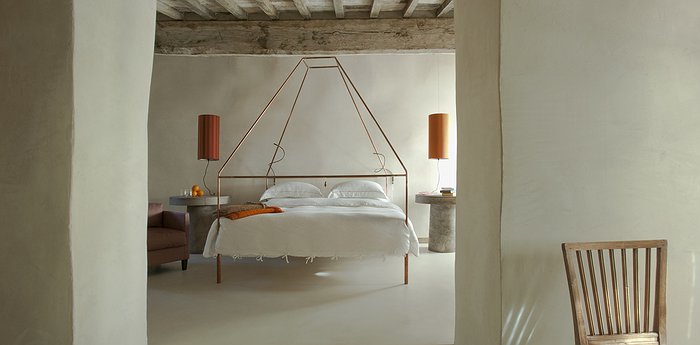 more
In Tuscany, there is a beautiful villa that has been restored. With only seven rooms, this exclusive hotel has married modern furnishings with the traditional style. The half-ancient wooden beams hold up the ceiling as you sit in front of a 200-year-old fireplace next to a stone wall that was ...