Discover and dream your way through our selection of stunning unusual and exciting hotels in locations all over the world revealed in High Definition.
Festival Hotels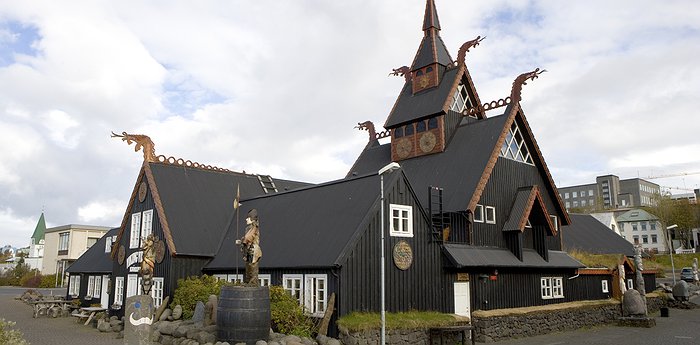 more
Which was the coolest iron-age tribe? The Vikings of course. Their horned helmets, love of pillage, and super-fast longboats made them a fiercesome force to be reckoned with in early Europe. Every summer, in a typically unpronounceable Icelandic town, Viking culture comes alive in the Viking Festival in Hafnarfjordur. There ...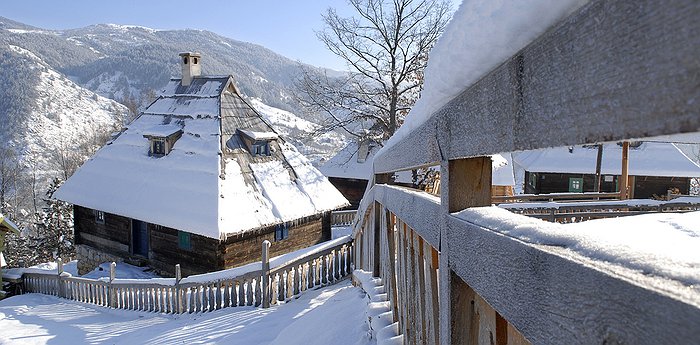 more
This hotel was built by the Serbian Tim Burton, Emir Kusturica, and is based on his film Life is Miracle. Everything is constructed from wood mixing traditional with modern styles. The famous director still lives there with his family in the large main house. The design was set to recreate ...