Discover and dream your way through our selection of stunning unusual and exciting hotels in locations all over the world revealed in High Definition.
Glorious Hotels
more
With over 450 palaces and 177 canals, Venice is a beautiful city in Italy and the accommodations at the Belmond are fit to match. Located at the tip of Giudecca Island, this hotel offers a complimentary 24-hour boat service to transport guests to and from Piazzetta San Marco (St Mark's ...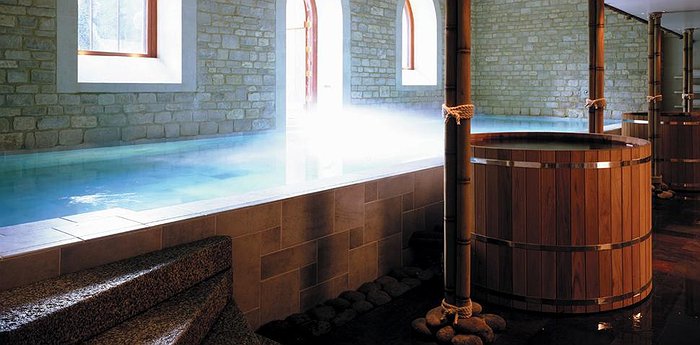 more
The Royal Crescent, Bath, was built in the 1770s by noted architect, John Wood. A keen occultist and freemason, when viewed from above, the crescent represents the moon as part of a series of buildings that mimic Masonic symbols. Shapeshifting Lizards notwithstanding, The Royal Crescent Hotel is a fine place ...