Discover and dream your way through our selection of stunning unusual and exciting hotels in locations all over the world revealed in High Definition.
Grifoncino Lounge Bar Hotels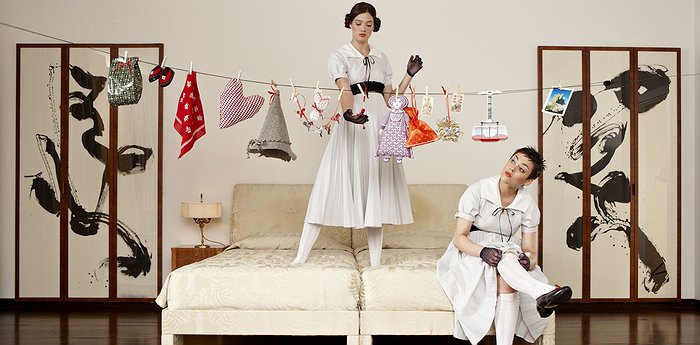 more
This 500-year-old building was once owned by aristocratic families but it is now a designer hotel. A huge renovation project took place in 1993 when the Viennese architect Boris Podrecca managed the feat of creating a modern hotel encompassing four old houses. Today, each of the 33 rooms has been ...