Discover and dream your way through our selection of stunning unusual and exciting hotels in locations all over the world revealed in High Definition.
Ice Sculptures Hotels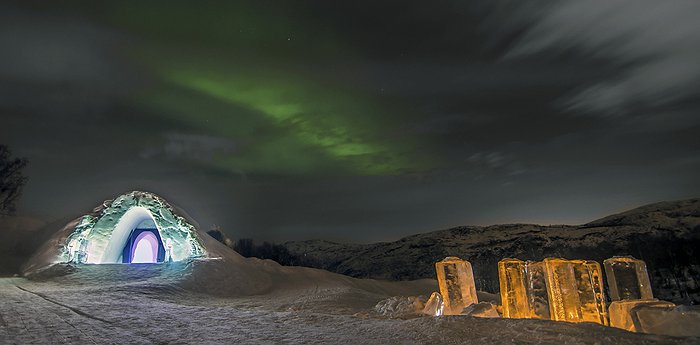 more
Snow hotels have become a popular destination for many travelers seeking to experience the natural Arctic beauty and truly rare experience. The Kirkenes Snowhotel has been providing guests a winter wonderland in the northern-most reaches of Norway since 2006. Kirkenes Snowhotel has various rooms to choose from, but the most ...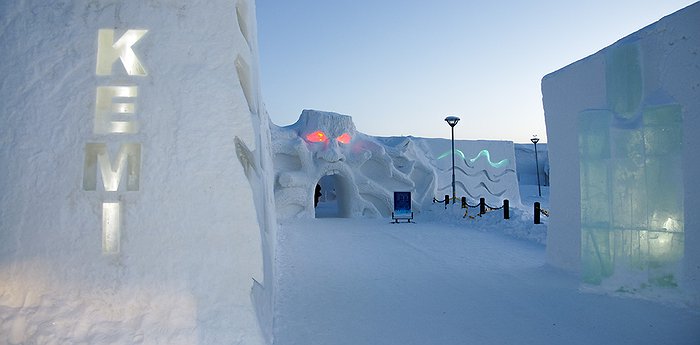 more
The SnowCastle is located in the northern reaches of Finnish Lapland. No, Lapland not the home of lap dancing, but the home of ice and wonder. The SnowCastle has been hand-built every year since 1996 with a new design each time. The annual build happens when the best snow architects ...