Discover and dream your way through our selection of stunning unusual and exciting hotels in locations all over the world revealed in High Definition.
Japanese-Style Hotels
more
The elegant and minimalist KINN Capsule Hotel is located in the heart of Singapore. It follows the Japanese design language of MUJI, also known as "no-brand quality goods." It was influenced by the Japanese Zen philosophy, placing the focus on simplicity and the essence of well-being. The interior design is ...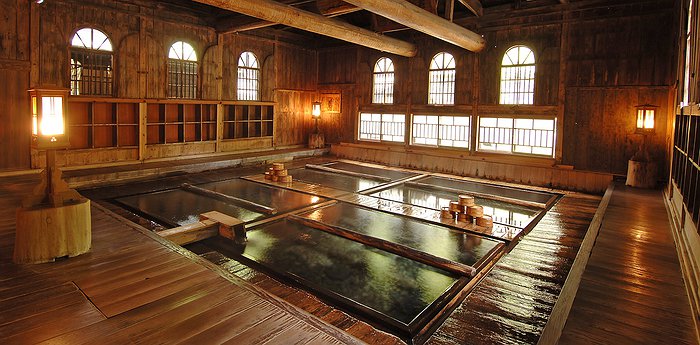 more
Located on the Houshi River in the Gunma Prefecture, the Houshi Onsen Chojukan is the epitome of a traditional ryokan where weary travels can experience Japanese hospitality. Built in 1875 at the source of the hot spring, the Chojukan is a secluded mountain getaway that offers majestic views an insight ...