Discover and dream your way through our selection of stunning unusual and exciting hotels in locations all over the world revealed in High Definition.
Kitsch Hotels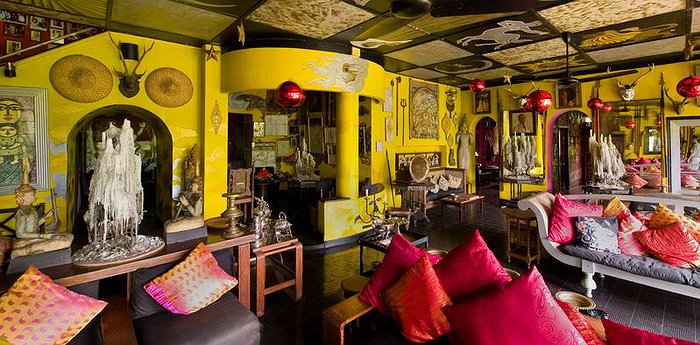 more
A favorite among celebrities and fun-seekers, this palace of whimsy is juxtaposed against lush jungle surroundings. The hotel was built by visionary artist, Esme De Silva and her bon vivant husband in the 1930s. Today it is run by their daughter, known as Madam Helga. She decorated the hotel using ...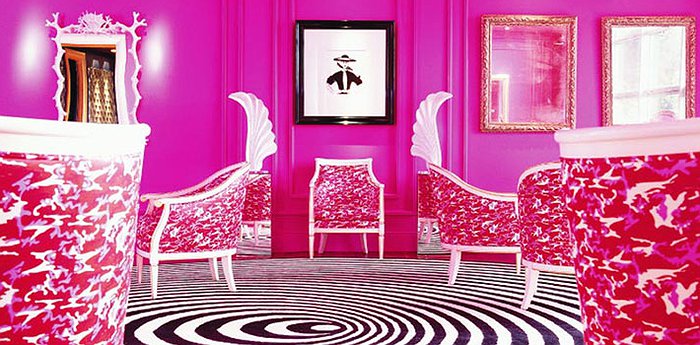 more
No, the G here doesn't stand for 'Gangsta' although they may serve Crystal Champagne. Interiors by Philip Treacy OBE (he was the guy who designed the Internet's favorite hat – the one worn by Princess Beatrice's at the royal wedding). This top designer used an eclectic style palate drawing from ...