Discover and dream your way through our selection of stunning unusual and exciting hotels in locations all over the world revealed in High Definition.
Kutuzovskiy Prospekt Hotels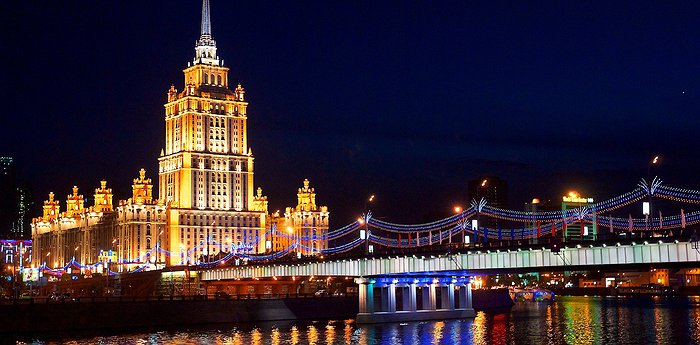 more
This stunning hotel was built in 1952 as part of the 'Soviet Skyscraper' project. The foundation stones were laid in 1947 to mark the 800th anniversary of Moscow and celebrate the USSR's victory in World War Two. Though completed after his death, this building and its sisters are seen as ...