Discover and dream your way through our selection of stunning unusual and exciting hotels in locations all over the world revealed in High Definition.
Landscaped Gardens Hotels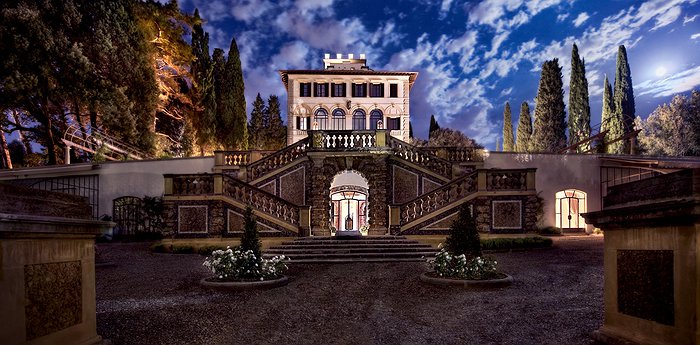 more
Florence has been known for centuries as a destination of breathtaking beauty and wonder, and the magnificent Il Salviatino has capitalized on the beauty. Located just outside Florence in the hills of Fiesole lies an award-winning hotel designed to share the beauty of Florence with its guests. The Villa Rooms, ...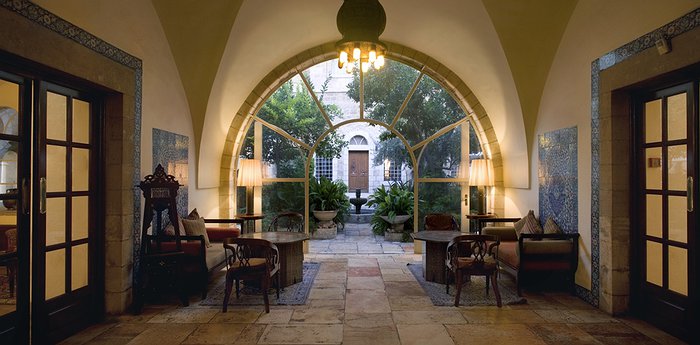 more
This was originally the home of a Turkish 'pasha' or high ranking military officer. In the 19th Century, it became home to a Swedish and American 'colony' who were all members of the 'Christian Utopia Society'. The colony lived a communal lifestyle and engaged in philanthropic work for all the ...