Discover and dream your way through our selection of stunning unusual and exciting hotels in locations all over the world revealed in High Definition.
Malaga Hotels
more
If you want something Bohemian in spirit, the Hotel EnFrente Arte is an artsy delight. This hotel offers some truly unique décor and historical architecture. It is set on the oldest paved street of Ronda and surrounded by historic sites. Inside, you can expect to have the atmosphere of an ...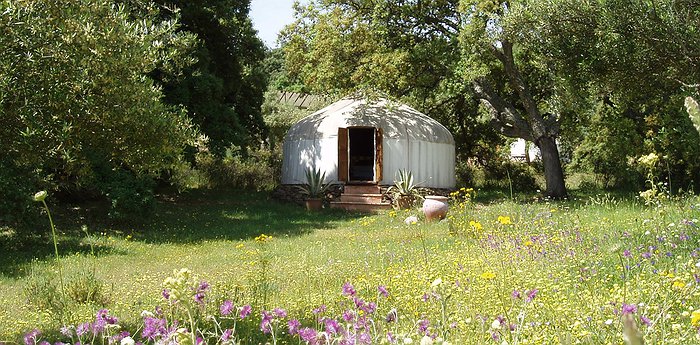 more
Well known to discerning free spirits, the Yurt is the traditional accommodation of the native peoples of Afghanistan and Mongolia. They are canvass constructions with wooden floors and colored lattice wooden supports. Inside it is a cozy and intimate experience. Opening the painted wooden door directly into the stunning scenery ...