Discover and dream your way through our selection of stunning unusual and exciting hotels in locations all over the world revealed in High Definition.
Olive Trees Hotels
more
This was once a convent. Built in the 16th Century, the cloisters and passageways once echoed with the sound of rosary beads and prayers. Today, it is the building that contemplates on a rock overlooking the sea while, inside, the residents relax. Thousands of religious hours have been worn into ...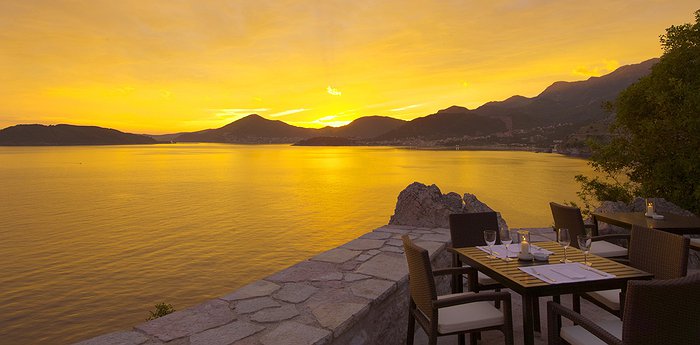 more
Sveti Stefan is a fortified village built on an island connected to the Montenegro mainland by a thin causeway. It was originally a Muslim settlement built in the 15th century. When it became Christian, the 12 families living there fortified the village to protect it from the expansionist Ottoman Empire. ...