Discover and dream your way through our selection of stunning unusual and exciting hotels in locations all over the world revealed in High Definition.
Penthouse Hotels
more
If you're venturing to the big apple and deciding on a place to stay, look no further! The Beekman is conveniently located near the World Trade Center as well as nearby subway stops that will take you all over the city! The Beekman itself is more luxurious than other Manhattan ...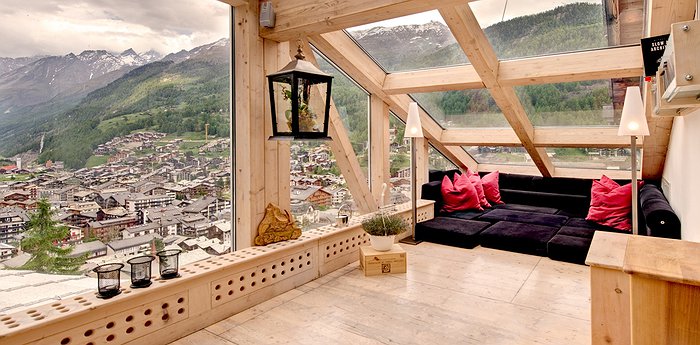 more
The Heinz Julen Penthouse is an artistically constructed penthouse created by architect Heinz Julen, utilizing a loft design, and containing unique features such as a fireplace located in the middle of the living room window, as well as a custom made chandelier and handcrafted furniture. Above guests is a glass ...