Discover and dream your way through our selection of stunning unusual and exciting hotels in locations all over the world revealed in High Definition.
Petra'S Stone Museum Hotels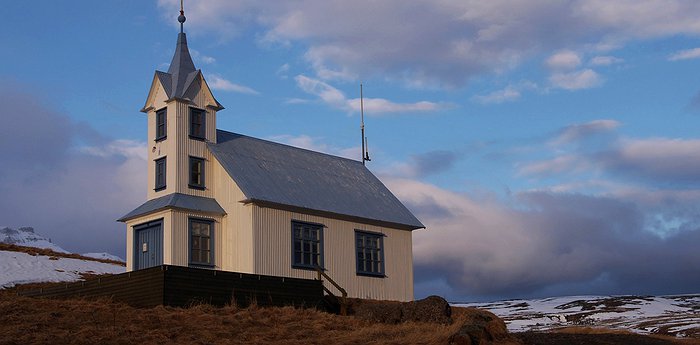 more
This was once home to lines of tough-faced worshippers from the local fishing village of Stöðvarfjörður. Now it is home to you while you explore Iceland's volcano-carved east coast. There is plenty of room and the accommodation is warm and welcoming. There is a self-catering kitchen and the choice of ...