Discover and dream your way through our selection of stunning unusual and exciting hotels in locations all over the world revealed in High Definition.
Pyramid Hotels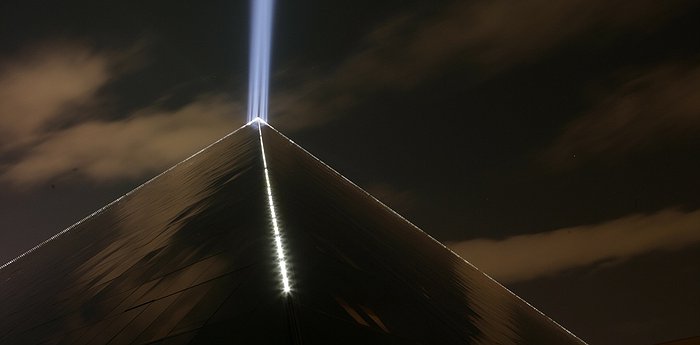 more
Situated at the southern end of the Strip, the Luxor Hotel has long been a famous landmark of Las Vegas, attracting international travelers and celebrities alike by projecting its beam of light into the night sky. Although it has retained its unique architecture, the Luxor has moved away from the ...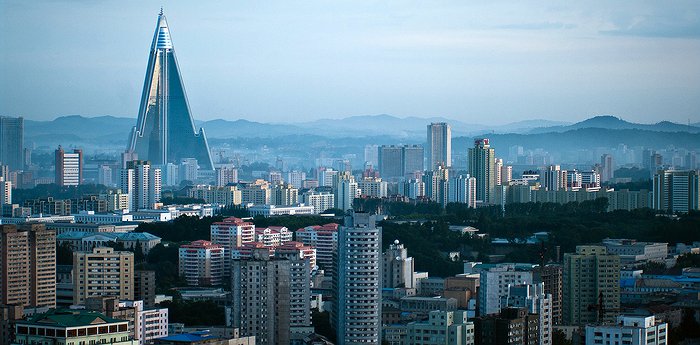 more
Some call it the 'Hotel of Doom' while others have dubbed it the 'Phantom Pyramid' because the North Korean government went through a phase of airbrushing it from photos and denying its existence. Like many things in North Korea this hotel has been a source of confusion to people not ...