Discover and dream your way through our selection of stunning unusual and exciting hotels in locations all over the world revealed in High Definition.
Quiet Hotels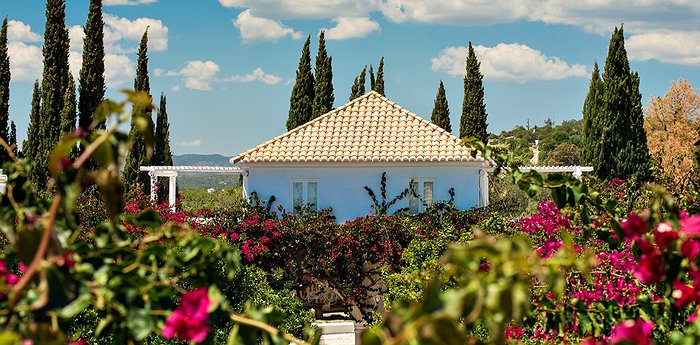 more
A quiet escape in Portugal, the Vila Monte Moncarapacho is the perfect spot to find solace and simplicity surrounded by nature's pure greenery. This farmhouse-style hotel set on an orange grove is just a ten-minute drive from the beautiful Praia do Homem Nu beach. There are two pools, a tennis ...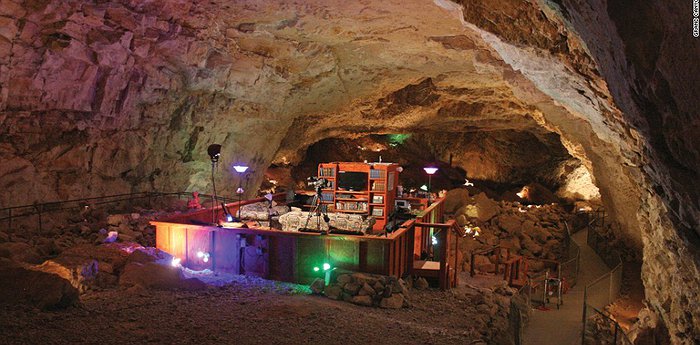 more
Known as the "largest, deepest, darkest, oldest, quietest motel room in the world," the Grand Canyon Caverns Suite in Arizona ensures an experience unlike any other. With caverns and walls over 65 million years old and located 22 feet underground, guests will find themselves completed isolated in the largest dry ...