Discover and dream your way through our selection of stunning unusual and exciting hotels in locations all over the world revealed in High Definition.
Reykjavik Hotels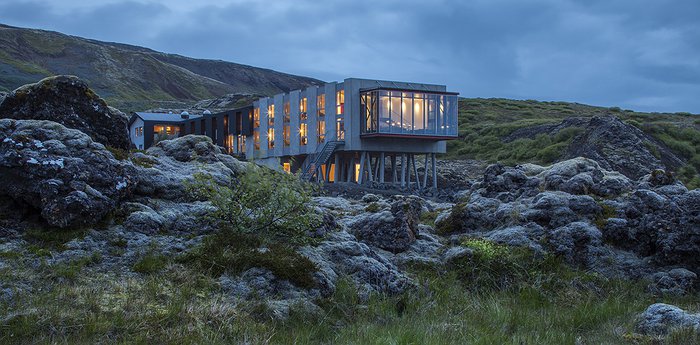 more
For travelers looking to take in the beauty of the Northern Lights (known as Aurora Borealis to some), trek across some glaciers, and explore lava fields, ION Luxury Adventure Hotel is a wonderfully unique place to stay in Iceland. Less than an hour by car from Iceland's coastal capital of ...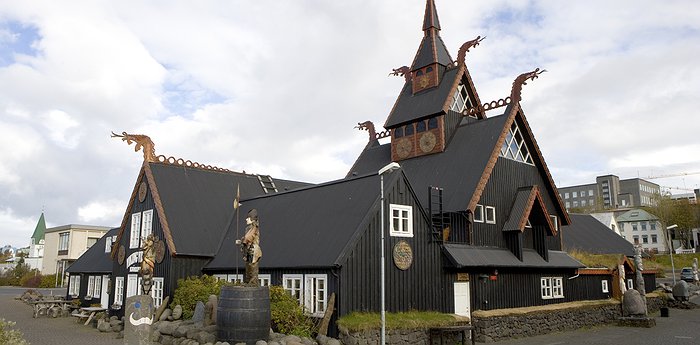 more
Which was the coolest iron-age tribe? The Vikings of course. Their horned helmets, love of pillage, and super-fast longboats made them a fiercesome force to be reckoned with in early Europe. Every summer, in a typically unpronounceable Icelandic town, Viking culture comes alive in the Viking Festival in Hafnarfjordur. There ...