Discover and dream your way through our selection of stunning unusual and exciting hotels in locations all over the world revealed in High Definition.
Sci-Fi Hotels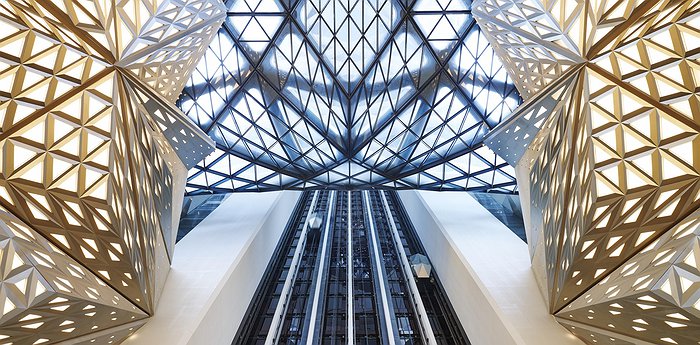 more
Morpheus Hotel is straight out of Matrix. The Zaha Hadid-designed building that's part of the City of Dreams casino complex strikes as a machine-generated dream world. Exposed exoskeleton mesh structure facade, high-speed panoramic elevators zooming up-and-down, welcome to the futuristic vision of Macau! Luckily you won't have to choose between ...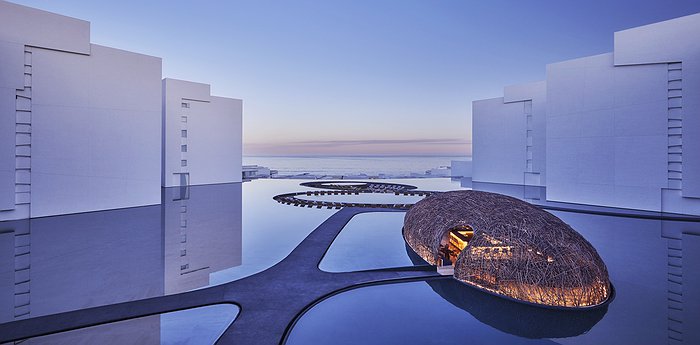 more
This stunning Miguel Ángel Aragonés-designed resort is just minutes from San José del Cabo. The striking minimalist design highlights the white concrete and large glass surfaces. The eight blocks of buildings are surrounded by water mirrors all the way to the edges of the concrete walls with pathways leading to ...