Discover and dream your way through our selection of stunning unusual and exciting hotels in locations all over the world revealed in High Definition.
Skeleton Hotels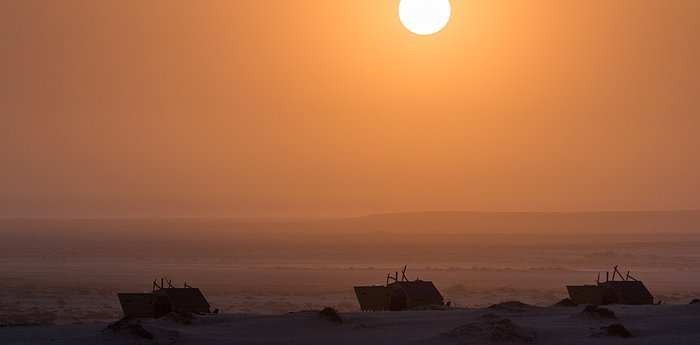 more
Wake up to the sight of endless sand dunes surrounding you. Then slowly realize the wooden structures next to you are actual shipwrecks. Notice the signs indicating that you are in a place called Skeleton Coast National Park. Burning sun, sand dunes, shipwrecks, and skeletons? Surely this must be a ...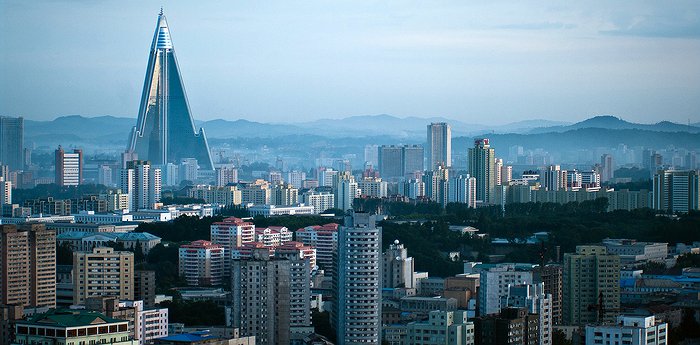 more
Some call it the 'Hotel of Doom' while others have dubbed it the 'Phantom Pyramid' because the North Korean government went through a phase of airbrushing it from photos and denying its existence. Like many things in North Korea this hotel has been a source of confusion to people not ...