Discover and dream your way through our selection of stunning unusual and exciting hotels in locations all over the world revealed in High Definition.
Snowshoeing Hotels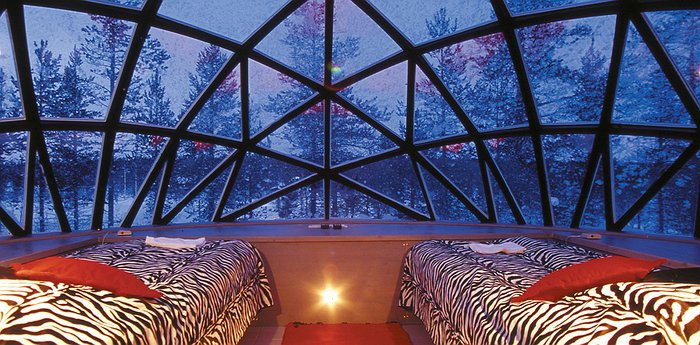 more
I've always wanted to see the Northern Lights. Now, you can view them in all their mystical glory whilst remaining in your bed, how? Because you are staying in a glass igloo, deep in the adventurous arctic circle, you lucky thing. Made from thermal glass, the igloo never spoils your ...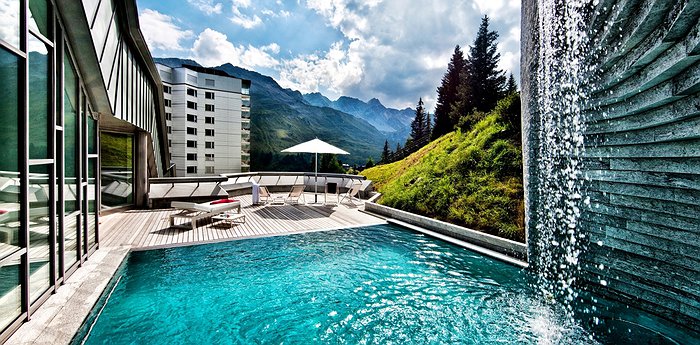 more
The magnificent Tschuggen Grand Hotel sits high in the snow-capped Graubünden Mountains - home to some of the greatest slopes and most beautiful landscapes in the world. This multi-award winning establishment is furnished with beautiful materials and furniture by luxury designer, Carlo Rampazzi. When you have finished settling in you ...