Discover and dream your way through our selection of stunning unusual and exciting hotels in locations all over the world revealed in High Definition.
Spheres Hotels
more
Get out of your bubble by hopping into another... in Costa Rica! From Love Spheres to Lost Spheres, guests can experience a stay unlike any other. Looking for a romantic getaway? Imagine a bright pink, inflated sphere that sits in the middle of the beauty that is Costa Rica's natural ...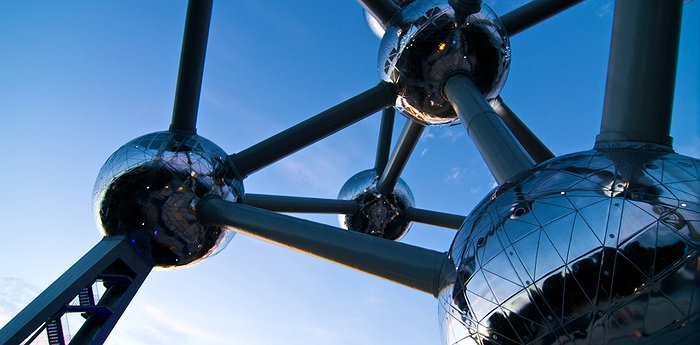 more
The Atomium is a singular building in the European capital of Brussels. It is a museum, exhibition space, and viewing gallery. It is constructed of enormous spheres connected by futuristic walkways using plastics, steel, and glass. The experience of moving through this novel space is like moving through a new ...