Discover and dream your way through our selection of stunning unusual and exciting hotels in locations all over the world revealed in High Definition.
Sustainability Hotels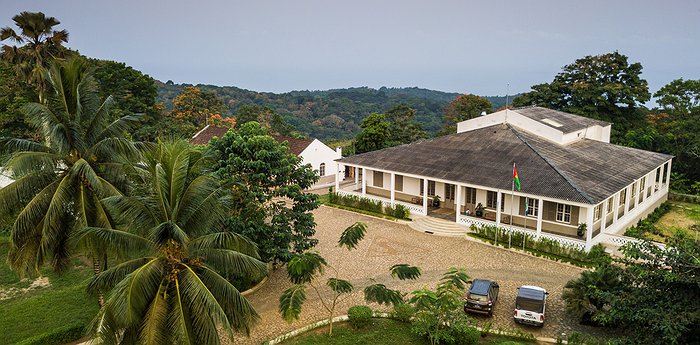 more
The unknown small island nation off the Atlantic coast of Central Africa is called São Tomé and Príncipe. The extraordinary islands are veritable tropical paradises that were uninhabited prior to colonization by the Portuguese in the late 15th century. A sparse population of just 210 thousand people and very few ...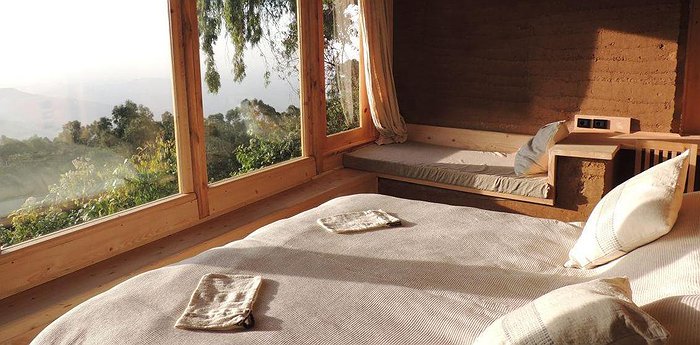 more
Limalimo's locations is an indisputable 10/10. Perched on an edge of a cliff in Simien Mountains National Park, Ethiopia, it has it all: panoramic views, untouched nature and a bit of a thrill. It's also easily accessible by road and located just a few kilometers away from Debark, the main ...