Discover and dream your way through our selection of stunning unusual and exciting hotels in locations all over the world revealed in High Definition.
Tapas Hotels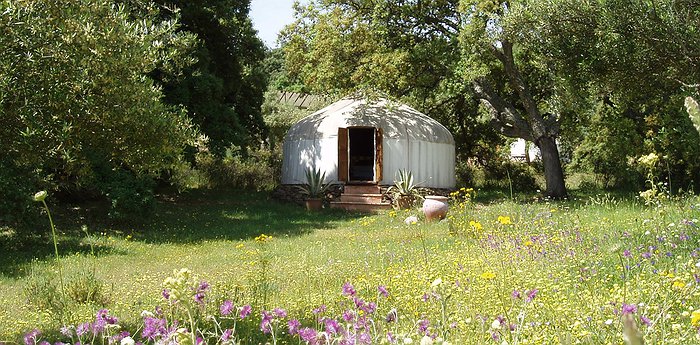 more
Well known to discerning free spirits, the Yurt is the traditional accommodation of the native peoples of Afghanistan and Mongolia. They are canvass constructions with wooden floors and colored lattice wooden supports. Inside it is a cozy and intimate experience. Opening the painted wooden door directly into the stunning scenery ...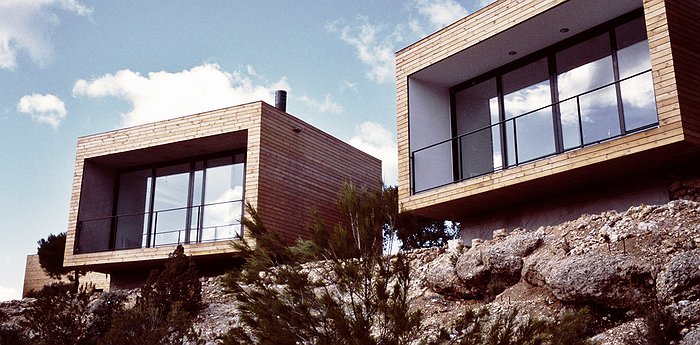 more
This hotel gives you the choice: traditional Spanish Baroque or Japanese-style cubes. The designer was inspired to create the unique 'Kube' rooms after reading a philosophical piece called 'In Praise of Shadows' by Tanizaki who is one of Japan's great modern writers. It is a sophisticated space with one glass ...