Discover and dream your way through our selection of stunning unusual and exciting hotels in locations all over the world revealed in High Definition.
Thatched Roof Hotels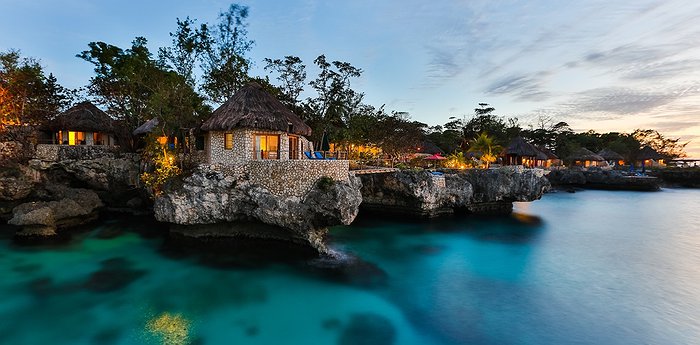 more
Perched over the limestone rock formations of the Pristine Cove in Negril, Rockhouse Hotel is an award-winning Jamaican boutique hotel. The thatched-roofed villas mimicking an African village are lined up at the edge of the volcanic coast. Apart from the large-sized villas, cozy bungalows and studios are offered with a ...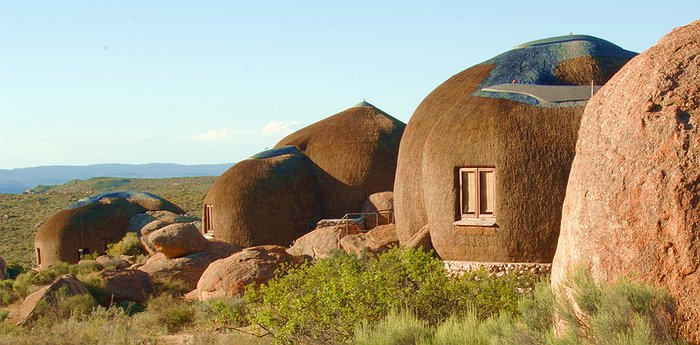 more
Naries Namakwa is a retreat in the Northern Cape Province, South Africa, that really stands out for its beautiful, secluded location. For most of the year, the area is a semi-desert featuring mainly drought-resistant plants such as succulents and aloes. Between August and October, however, the unwelcoming landscape is completely ...