Discover and dream your way through our selection of stunning unusual and exciting hotels in locations all over the world revealed in High Definition.
Tiepolo Hotels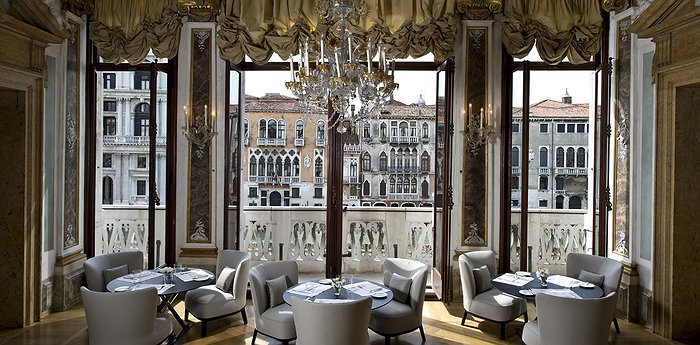 more
In a beautiful city made up of 118 small islands, there are plenty of wonderful accommodations to choose from. But if you want a truly unique experience in Venice, the Aman Venice - Grand Canal Hotel is the perfect spot. Situated in a 16th-century palazzo on the Grand Canal, the ...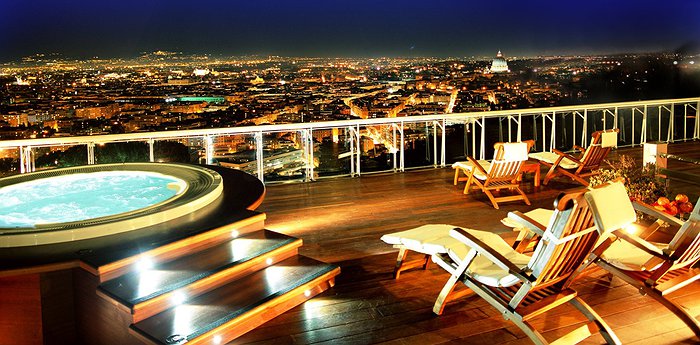 more
The Rome Cavalieri is a super-luxurious hotel that boasts 15 acres of unique garden to explore. There are lots of activities for you to try. Celebrate ritualized murder with a gladiator training session! Design a diamond-encrusted cashmere sweater for your dog! Clear your chakras out with a precious stone massage! ...