Discover and dream your way through our selection of stunning unusual and exciting hotels in locations all over the world revealed in High Definition.
Torres Del Paine National Park Hotels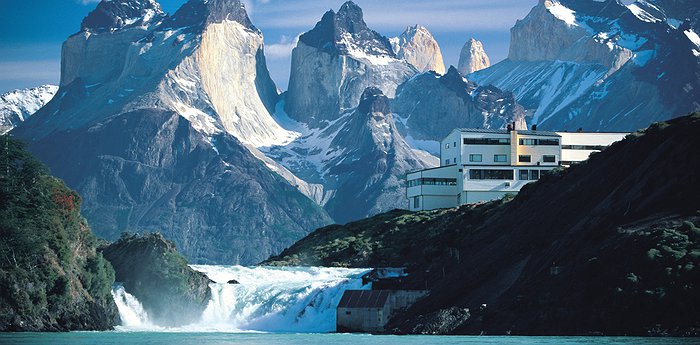 more
The [Patagonia region of Argentina and Chile](https://www.uniqhotels.com/?q=Patagonia) has been continuously habited since Neolithic times. Indeed the nearby caves of Cueva de las Manos are the site of incredible cave paintings, 8000 years old. The first Europeans to arrive there told tales of a race of giants and savage humans. Some ...