Discover and dream your way through our selection of stunning unusual and exciting hotels in locations all over the world revealed in High Definition.
Train Car Hotels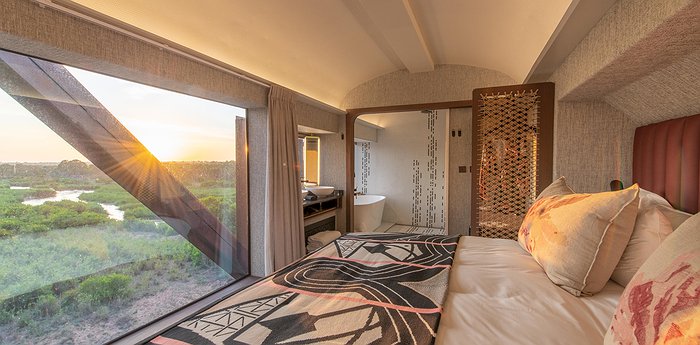 more
This is the way to honor an abandoned but not forgotten historical structure properly. The heritage site is located in the Kruger National Park, one of Africa's largest game reserves. Nearly 100 years ago, trains had been passing through here and stopped overnight at the Selati Bridge. Now, a large ...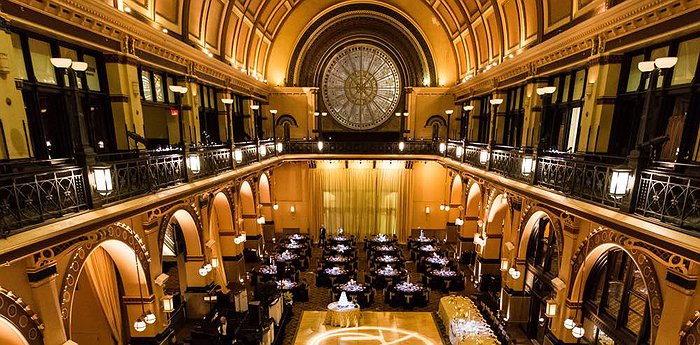 more
Listed in the National Register of Historic Places, the Crowne Plaza at Historic Union Station is housed within America's first "union station" in Indianapolis. Offering 273 guest rooms, the most popular feature of this unique hotel is the 26 authentic Pullman train car rooms. Still set on their original tracks, ...