Discover and dream your way through our selection of stunning unusual and exciting hotels in locations all over the world revealed in High Definition.
Traveler Hotels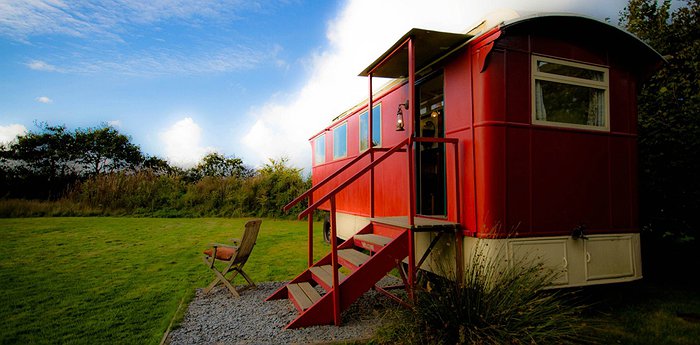 more
Self-catering holidays in England. Not the most attractive proposition is it? You're probably thinking of rainy campsites and the horrors to be endured in the communal shower block. But there are some amazing experiences to be had if you know where to look. Take, for example, "Quirky Holidays" in Cornwall, ...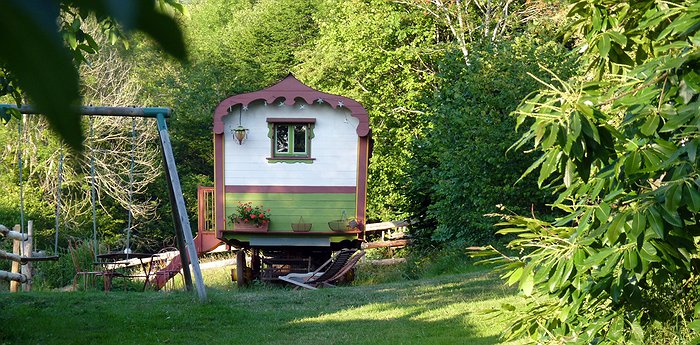 more
Deep in the rolling hilled wine regions of France, you can find a selection of beautifully restored traditional Gypsy Caravans. These are available for hire and are decorated in four different styles reflecting all kinds of Gypsy Heritage. You can be transported into a lifestyle that hasn't changed for centuries ...